About Dade Builders Contractors Inc.
In 1974 Juan Machin started his first Masonry Company. Soon after Gerardo Merino joined to become head superintendent and field supervisor. Between them they helped build Miami Dade County into what it has become today. With a hand in many homes, apartments and warehouses built between the 1970s and 1990s. Now both are retired and have left the company in the very capable hands of Luis Merino and William Machin. Yes, we are a family business from the beginning and will be until the end. We treat every customer like family and look forward to building your future project.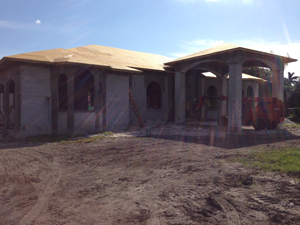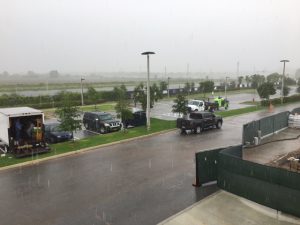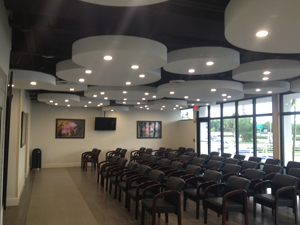 Dade Builders Contractors, Inc. has experience with all project classifications within the construction spectrum. Our ability to handle any project enables us to provide you the highest level of service and a custom fit for your project requirements and budget. From turn-key and design-build to construction and project management, we can help. We can deliver a customized high-quality final product using the latest in construction methods.
President – Luis Merino has been in the construction field for over 30 years
Vice President- William Machin brings his experience and knowledge from working in the construction industry for almost 20 years
Dade Builders opened its doors in 1998. Starting off as CMU Masonry contractor, after 20 years the next step was taken into the General Contracting field. Since then Dade Builders has completed projects that include: warehouses, custom homes, multiple story apartment buildings and multiple Medical Centers' renovations; and a lot more.